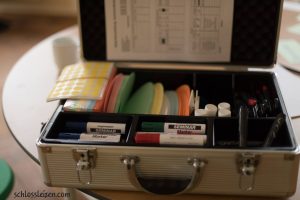 You give them a project and then let them manage it on their own! All that was needed was a moderator board and kit, a short induction on how to use it and what we planned in the floristic project. And off they went.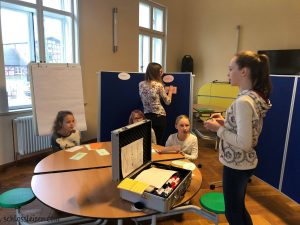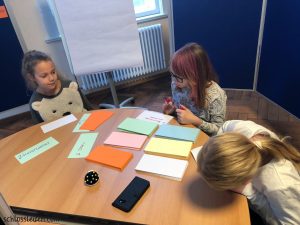 In 30 minutes children planned the flower designs that they wanted to create, allocated available resources and made a plan of what they could collect from our forest to complete their creations.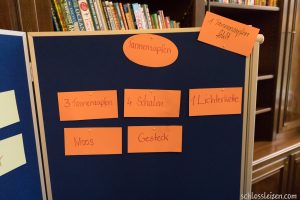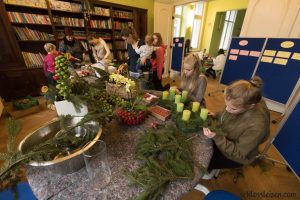 Kids seem to have an innate creativity and ability to sort things logically. All they seem to need is an adult next to them to accompany them in their endeavours. At Schloss Leizen we help children identify and bring out their talents and improve their skills. Read more about learning and playing environment at Schloss Leizen.