Today and tomorrow Schloss Leizen is presenting its School and Class Trip offers to international schools from Europe at the ECIS Conference in Berlin.
Thank you to all the school leaders who dropped by and got inspired by our offer.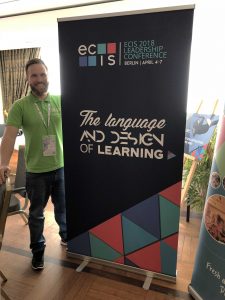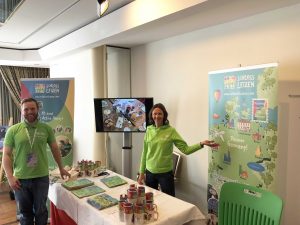 We are looking forward to welcome you at Schloss Leizen.
Take a look at our current offers.