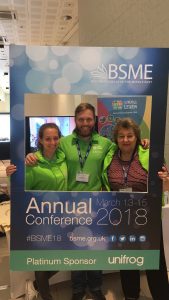 This time we are representing Schloss Leizen at the BSME Annual Conference (British Schools in the Middle East) in Abu Dhabi and are very pleased to know just how many fabulous ways there are to help kids discover the world.
Discover Germany!
Take your class on a trip to Schloss Leizen!
Take a look at our current offers.